Sheet metal production rendering.
Here are few samples of my rendering work for access panel manufacturer Acudor. All assemblies were prepared in SolidWorks. Some of them redesigned, some of them repaired for visual rendering.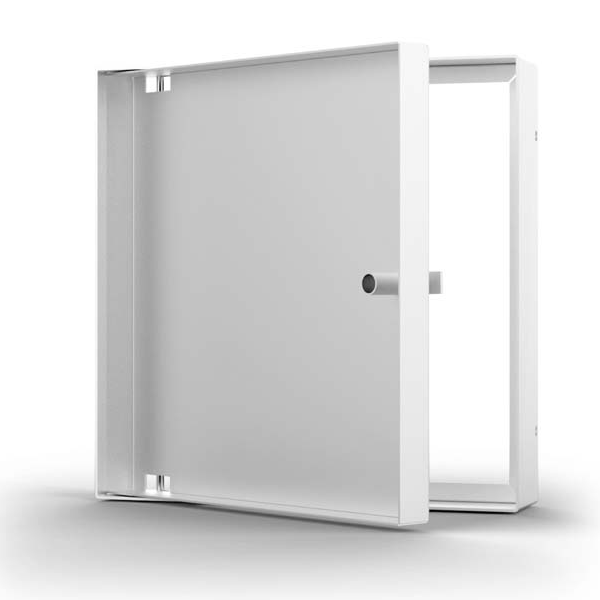 Sheet metal design in SolidWorks. Here are just few products of dozens. There were fire-rated access panels, hatches, safety rails, windows.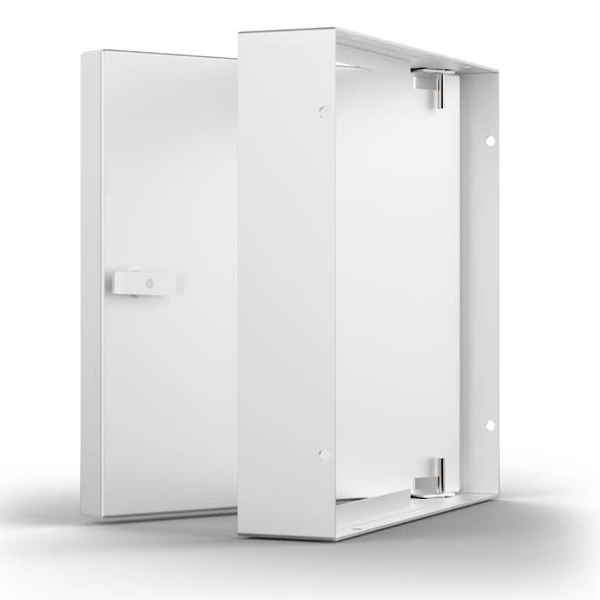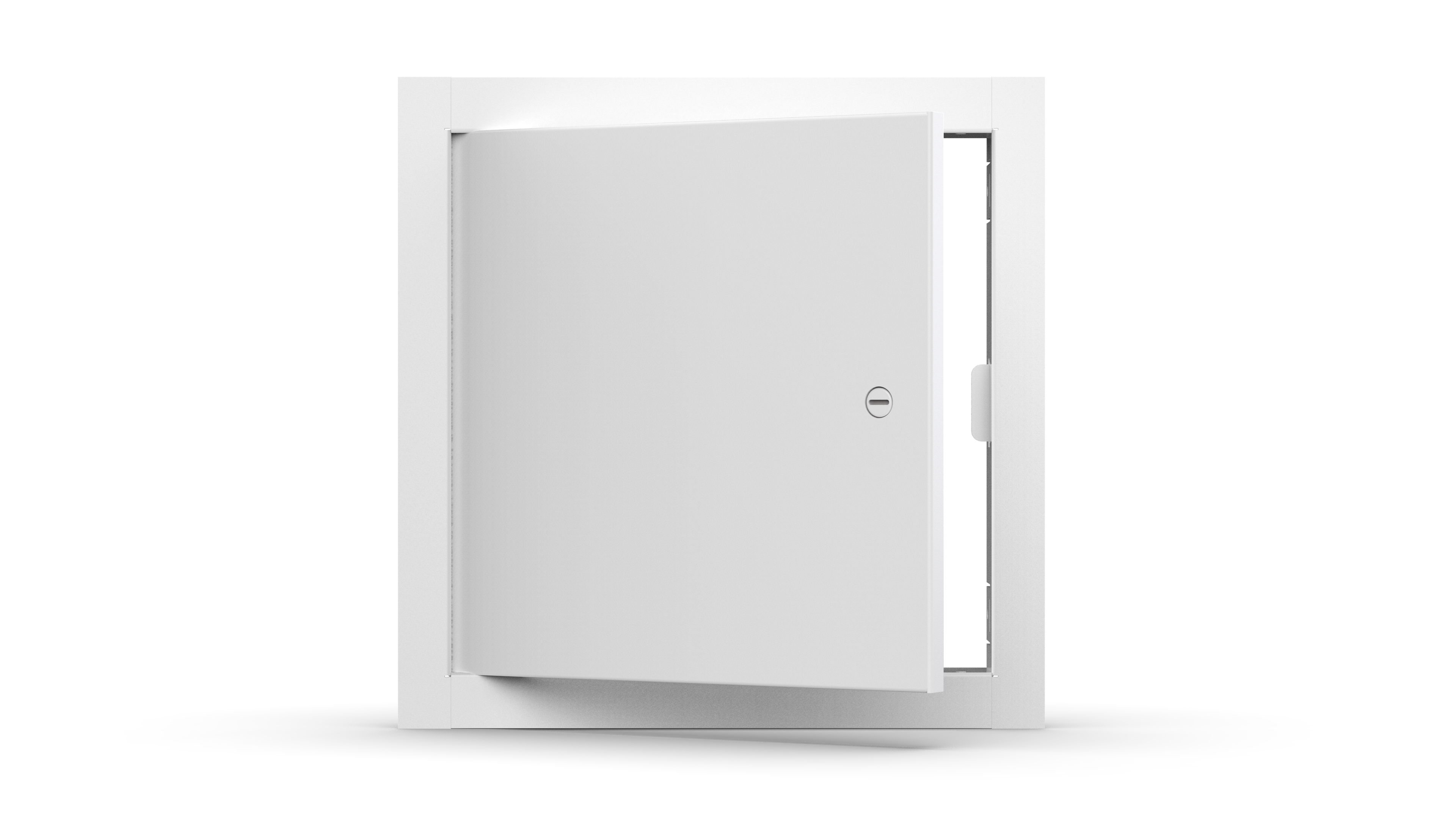 There also were hatches and laders.