Product rendering used in marketing material, package design, selling pages and product catalogs.
Idea of a product, use case or development approach
Not only design language and mechanical solutions can be described but also such trivial things like materials, surface finish and colors. Any detail and options.
For various reasons product rendering is useful and helpful resource to have in product development package. It is used for development preview, presentations, production listing.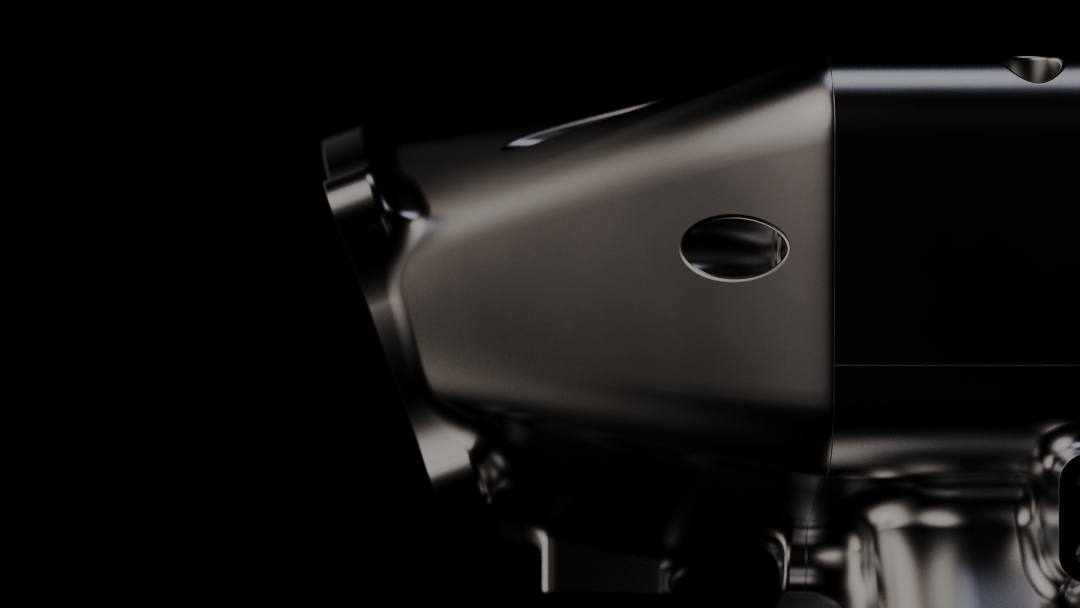 Product rendering used on selling pages of majority of websites.
Most of my visuals are made from actual design 3D assemblies.
It is not a concept rendering most of times.