We needed to create new design for oil motor line and make it in its own style, but keep things convenient and reliable. We had strict requirements to the final sizes and preferences about the shapes to balance with that.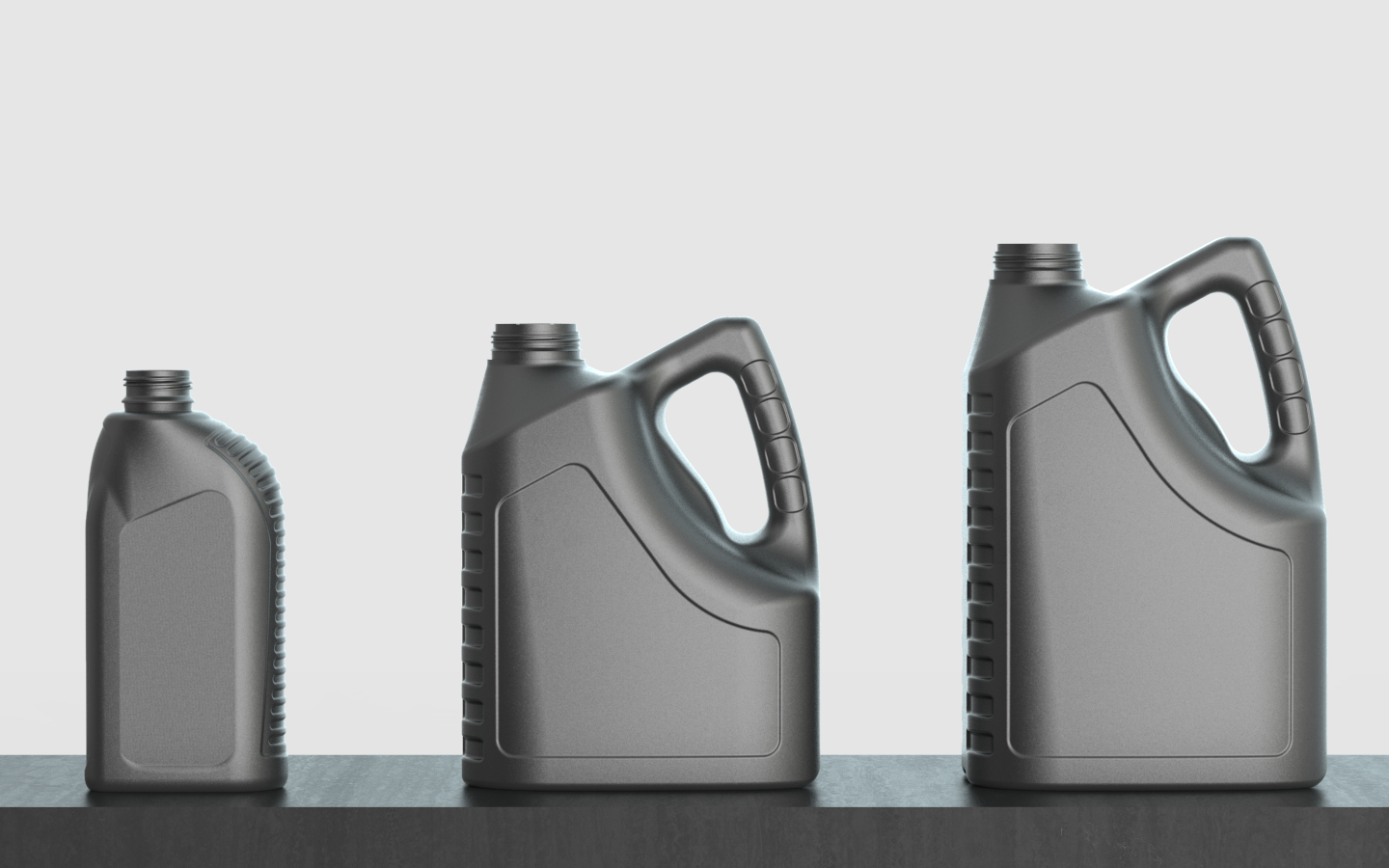 Some requirements described the handle for 4L and 5L options and volume check line and marks for all 3 bottles. Overall the shape needs to support the mass of other bottles stacked above, by the bottle neck and the handle at the same level.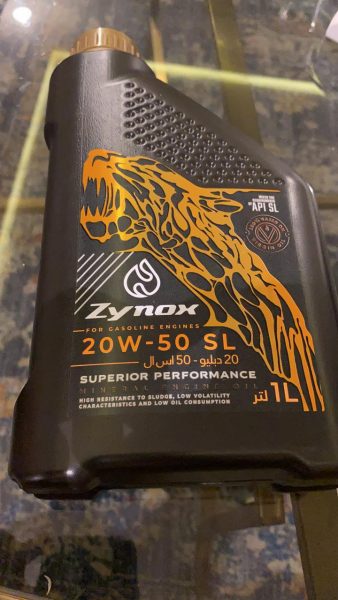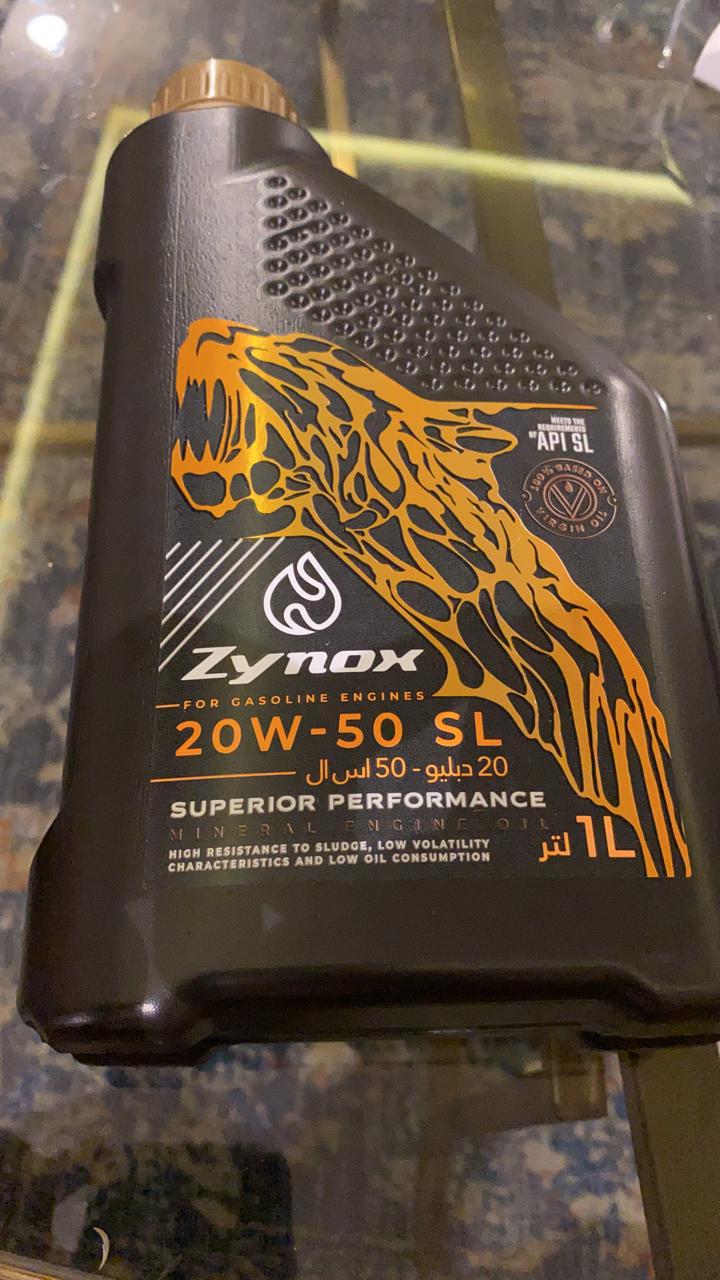 During design process and constant revisions we tried many shapes that varied in slight details or entirely. We needed to find optimal balance in aesthetics, handling convenience, unique look and keep it fit in the market.