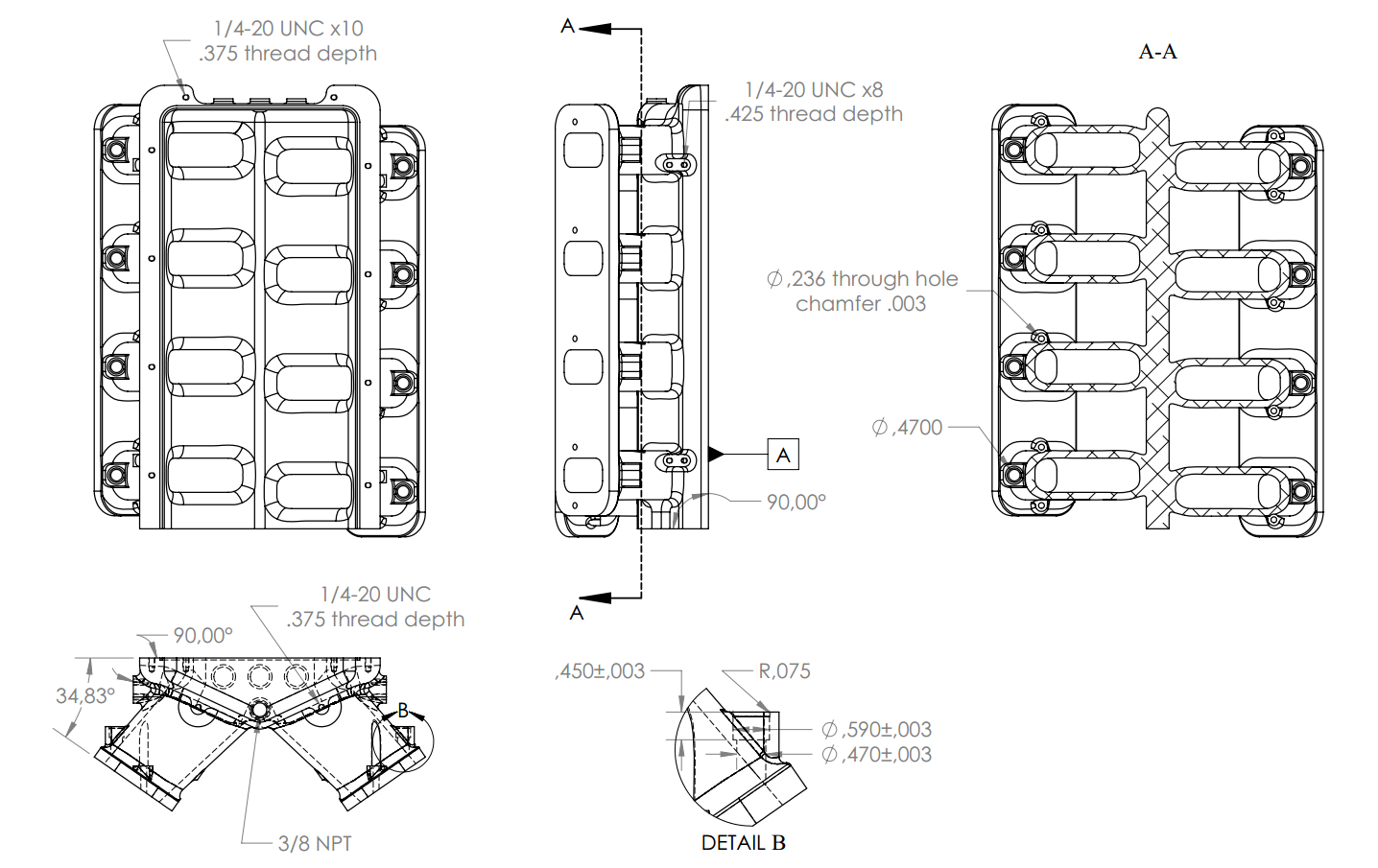 Mechanical engineering
I'm developing mechanisms and parts. With knowledge of manufacturing processes I'm making optimal and cost-efficient design, taking it from beginning through prototyping stage and final preparation for mass manufacturing.
I'm working with workshops and factories to optimize the solution for their particular equipment capabilities.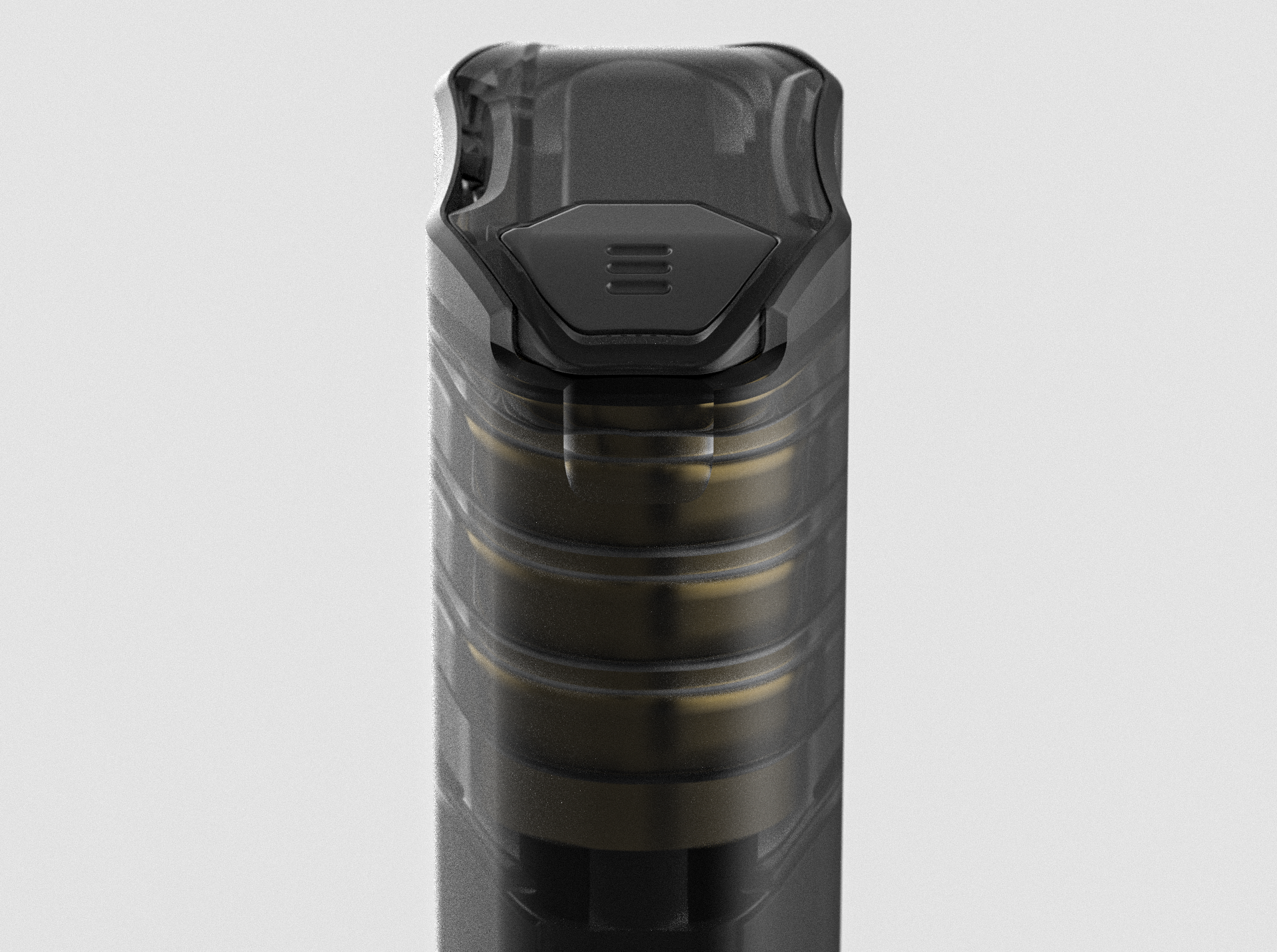 Product design / Industrial design
Years of experience working in different areas of product engineering gave me an opportunity to grow in this direction, considering that I initially liked to create my own things.
Now I'm developing the concept of product, working out the details considering feasibility, creating actual design and prototyping its parts and mechanisms.
Next stages involve preparation for manufacturing and working with factory or a workshop.
---
Some of my projects:
---